Studying abroad for a year is an enriching and incredible challenge on all parts.
It´s a complex decision for parents and this is 100% understandable. But the benefits that this educational experience offers to a child are enormous.
Are you ready to learn about all the advantages of having an academic year outside of Spain?
1. A Different School System
Studying in a foreign country you will encounter an entirely new academic world, but this will be very interesting.
Thanks to these school integration programs students have a unique opportunity to immerse themselves in a different environment.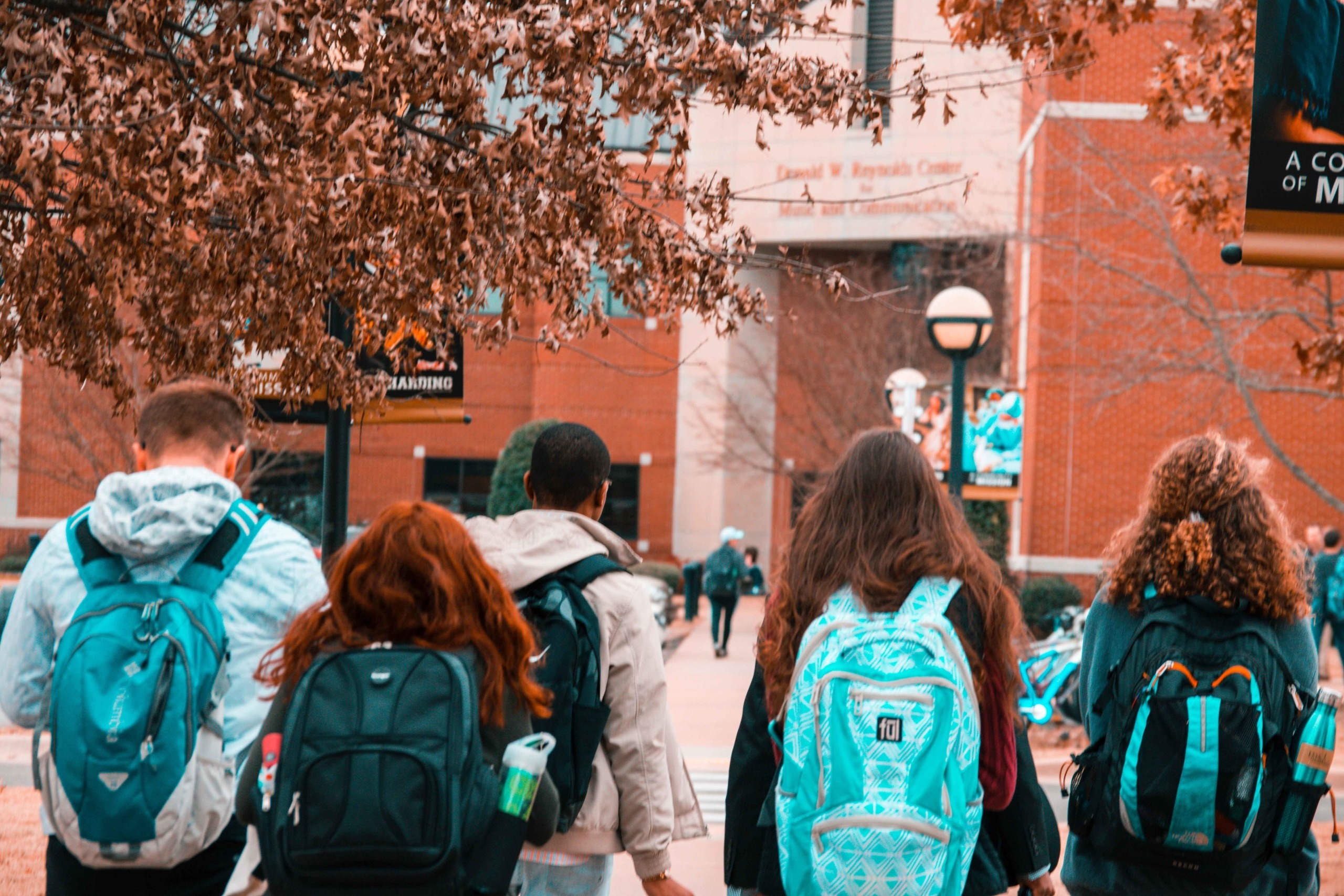 Furthermore, the education systems in countries such as the UK, Ireland and Scotland have a very high quality of teaching.
For students who are interested in studying English abroad and want an education with a wide range of extracurricular activities and sports, doing a year abroad in the USA is an extraordinary alternative.
2. Learning a Different Language
We have already mentioned on several occasions that learning a language from a young age is much better as your brain is much more receptive.
Furthermore, if you opt for an academic experience abroad, you will achieve your mastering of the language that is spoken there. You will even be able to achieve a goal that lots of people aim for: being bilingual.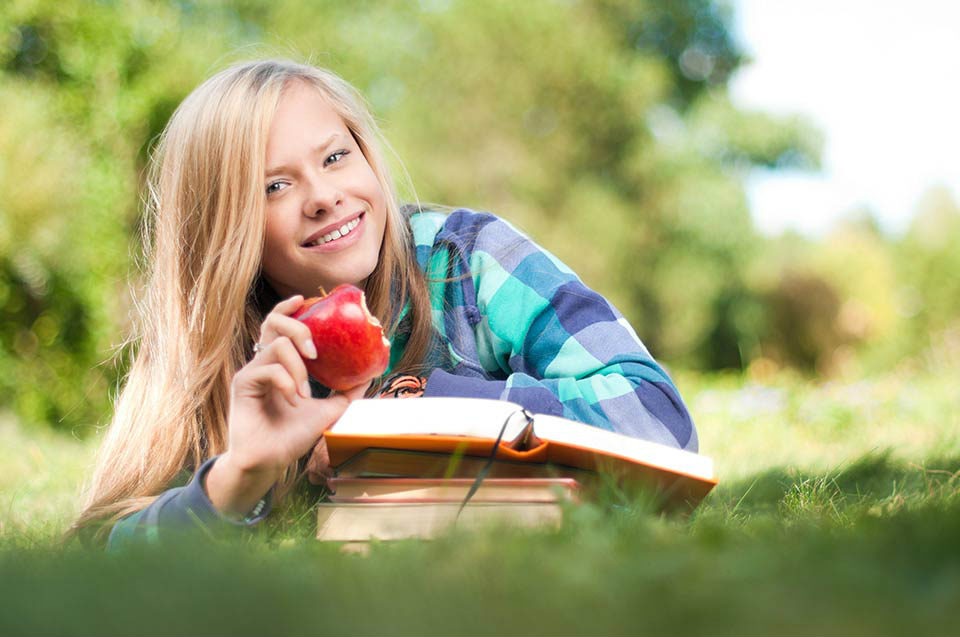 Consolidating your knowledge of a language that differs from your maternal one, is key for understanding a country´s culture in depth and a great advantage for your academic and professional future.
Today, if you speak English, you will find a job without issues. This isn´t an exaggeration, it´s a fact.
Taking part in an educational inversion during infancy and adolescence will be 100% worth it. Define your future now. It is the most beneficial and clever choice to make.
3.Learn About Another Culture
Taking part in a school year abroad, the student lives with a foreign family and experiences a complete cultural and linguistic immersion.
This experience will shape them into a global citizen. It will open their mind; they will have to change their perception of the world and awaken their curiosity.
Developing a greater tolerance towards all cultural representations around the world. This characteristic will make interaction with people of different mentalities and customs much easier.
A very advantageous aspects for their professional, academic and personal future.
4. Developing a Flexible Mindset
When they take part in this type of academic course, students improve their ability to confront changes.
This is an experience that prepares them to be more flexible and dynamic adults who are prepared for whatever eventuality.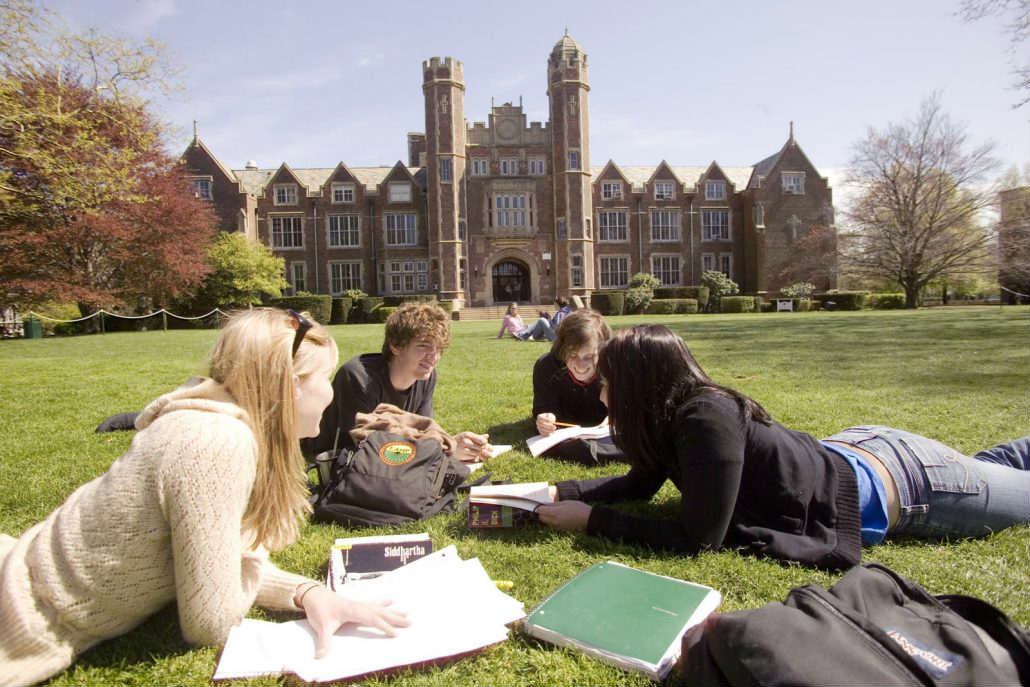 By studying abroad, they will have to get used to new timetables, routines, food, customs etc…
Therefore, they learn to control themselves in new circumstances and value vital challenges such as opportunities to continue learning and growing.
5. Widening Perspectives
Why is it important to open your mind to face the future? Because the best universities and businesses look for people who are enterprising, dynamic, able to adapt to change, with lots of initiative and with a well-developed empathy to relate to others.
This type of qualities is the most in demand. The world leaders possess these characteristics. What do you think about going abroad and widening your horizons? Now, It's the momento to study a school year abroad.
6. Acquiring Great Academic and Personal Maturity
Students who participate in this type of programs mature on all levels, and what is even more important: they become stronger and more independent individuals.
During adolescence, young people are in a phase of self-discovery. Studying abroad for a year is a way of preparing them for making decisions about their future.
Living away from home, students will encounter situations of all kinds.
And although they can count on the support of tutors, teachers, friends or the host family, overall, they will be the ones who are taking the step forward and taking initiative.
7. More Work Opportunities
We don´t get tired of saying it. Knowing English opens lots of professional doors. And if you opt for studying on a year abroad, your success is insured.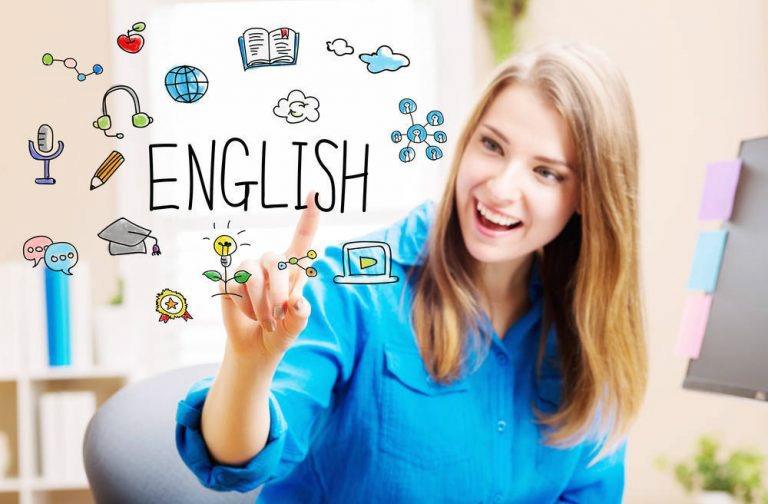 You will have a greater mastery of the language; you will be more natural and with a more global vision of the world.
We assure you that you will be showered with job offers. Most companies give priority to candidates with a perfect level of English and who are authentic cosmopolitans.
Taking part in a school year abroad is full of advantages. Do you want us to help you plan this life changing experience? Contact us and we will assess you.
https://nathalielanguages.com/wp-content/uploads/2019/11/Nathalie-languages-blog-study-academic-year-abroad.jpg
579
1030
admin
https://nathalielanguages.com/wp-content/uploads/2019/11/NL-logo-pink-h-uk-website-1.png
admin
2019-11-28 10:21:12
2019-11-28 10:23:34
7 Advantages of Having a School Year Abroad