Do you want to speak English once and for all? Do you have doubts about what location to choose? Today we are giving you 10 good reasons to studying English in England if you are still wondering about changing your life completely.
Not long ago, we gave you 11 reasons to learn English in Scotland, but if you are still indecisive and don´t want to go so far north, this post will for sure help you to make a decision.
Keep reading and discover why England is the ideal place to work on your linguistic skills.
1. The Birthplace of English
This language comes from Germanic roots from the Indo-European languages, since its origin it spread throughout the British Isles and was consolidated to be adopted by other countries around the world as a consequence of colonisation during the British Empire.
If we go back a bit further in time, to specify, to the surge of London in the IX century, the way in which English was spoken in the city and in the East Midlands, became Standard English, and was the base for generally accepted use in the government, law, literature, and education in England.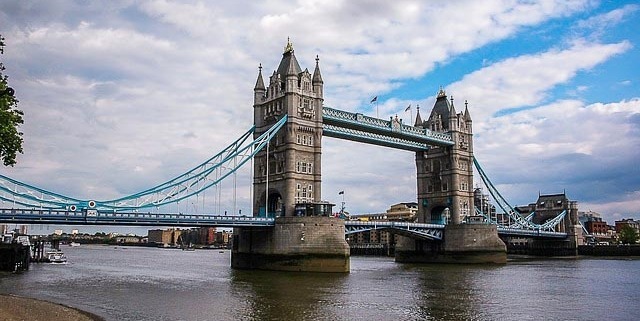 We´re going to go into more detail about this theme, but the English that is used in this country is the root of what is spoken everywhere else in the world. Thus, it´s best to learn it firsthand.
If you travel to this beautiful island, you will visit the house of English. It´s clear that this isn´t the only reason to pick this destination, but it´s a very good one. Learn to speak original English, with an English accent. You will always listen to the best English series, read classic literature with authors such as William Shakespeare, Jane Austen, Christopher Marlowe, WIlliam Blake or George Orwell, among others.
American English is not the same as British English, and if you want to become like Sherlock Holmes, you should study English in the UK.
2. 24/7 Linguistic Immersion
Studying English in England is the best way of learning the language fully. A linguistic immersion program is full of advantages. Travelling abroad and living there, forces you to practise the language every day. It´s important to push yourself to integrate and be understood. This type of immersive experience is fundamental if you want to improve your skills in a short amount of time and achieve fluency.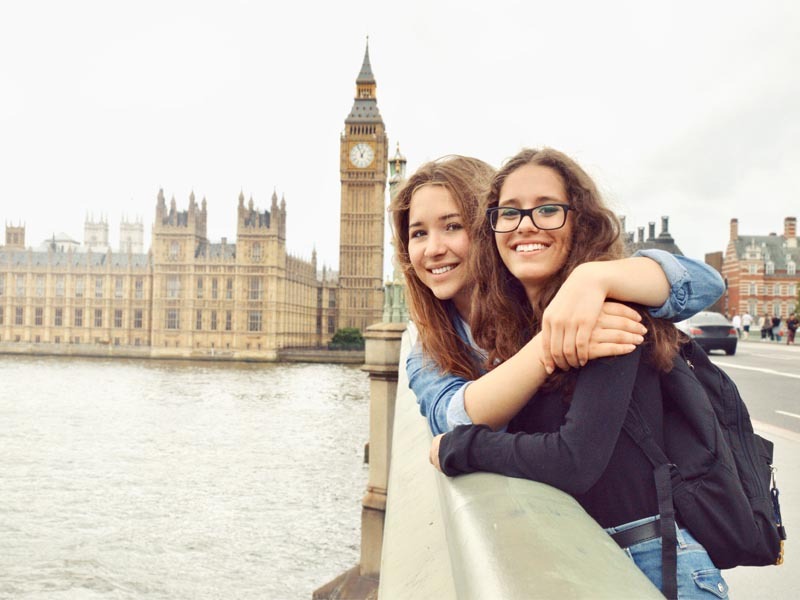 You can ask yourself seriously if you are ready to go abroad to study English, if you have come to an affirmative conclusion, we guarantee that you won´t want it to end and you will return home as an almost English-speaker. So that you don´t get scared, take a look at this post with phrases for breaking the ice in English, you will see how useful they will be.
3. New people, new customs
As we have mentioned in the point above, one of the reasons for studying English in England is the idea of having an immersive experience to achieve a greater understanding and advance more quickly in your learning of the language.
Spending time abroad is a unique opportunity to meet English-speakers and even people from other parts of the world with the same reasons as you to learn English.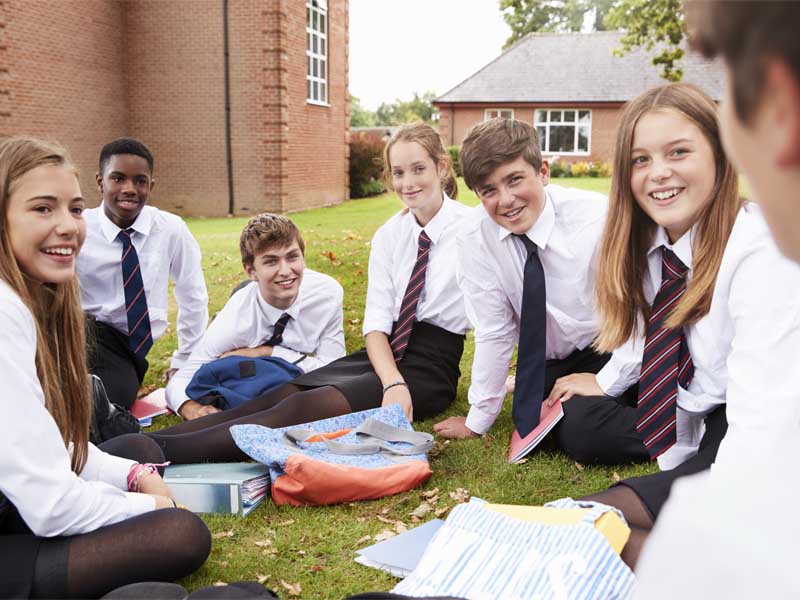 Companions in class, work, the flat and even host families (if you choose this form of accommodation), are some of the marvelous influences that will make learning the language much quicker. Discovering different accents, learning about their customs, their culture etc… are great stimuli that will increase your personal level and even better, you will learn about the language from a more complete perspective.
So as not to feel overwhelmed when using a language that you haven´t mastered yet, follow these pieces of advice for getting over your fear of the language and you will see that it´s not as hard as it appears.
4. Wide choice of education: quality and at a good price
There doesn´t seem like a better destination for learning this language. The offer of courses is extent and adapted to all levels and budgets. Studying English in England is available to everyone, and you´re not an exception. If you want, take this step. We can help you with our linguistic immersion programs: summer stays in Whitstable, school year in abroad or other options, taking in count your needs.
You can take English preparation orientated to your academic training (law, art, fashion, design…), focused to the IELTS, studying general English etc… and much more. Don´t doubt it, the best way of learning is available to you with prices that are more than reasonable, we guarantee it.
5. Training in the best English teaching centres in the world
Studying English in England is a guarantee of educational excellence. Whether you decide to go to a public or private school, or if you go to University, learning the English language in this country is a synonym for success.
The learning methodology applied is always orientated to practise and the results combined with traditional techniques and others adapted to new methods.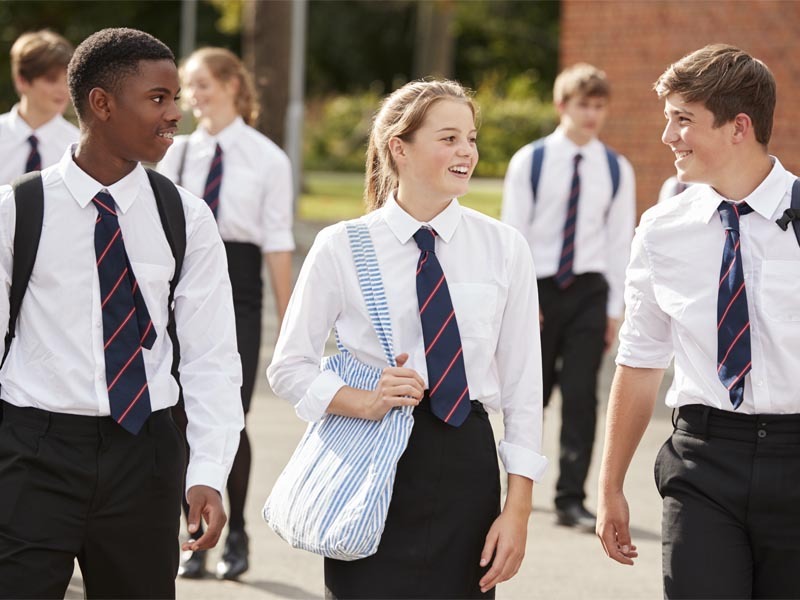 More than 450 centres are accredited to teach English to foreigners. This if you choose this destination to work on your skills, you will be opting for academies with worldwide recognition and with high standards of academic quality.
Prepare yourself to work on your listening comprehension, your pronunciation, learn slang or colloquial English, among other important lessons.
6. English qualifications are recognised and valued internationally
We have already said studying English in England is opting for quality and accessible training, but it´s more than just this. The reality is having qualifications from this country that has such global recognition, and they will widen your professional horizons.
There are people who think that the IELTS (International English Language Testing System) is an exam this is only valued in the UK or Australia, and isn´t accepted in the USA and Canada.
We want to talk about this myth. It´s an exam that certifies your level of English in a global test, recognised by more than 8000 institutions in 135 countries such as Canada, Ireland, Australia, South Africa, New Zealand, the UK and more than 1000 North American colleges and Universities.
It doesn´t matter what place you end up living and working in, your future will be secured if you can speak English. For sure, take a look if you want to know how they mark the Cambridge exams.
7. Accomodation for all tastes
If you are going to study English in England, you are going to be able to choose accommodation that best fits your needs. To guarantee a true immersion with English-speakers, the best thing is to live with natives.
If you are going to learn and want to make the most out of your stay, one of the best options is to live with host families or in a student's residence sharing a room. To get the best integration, we recommend that this experience is shared.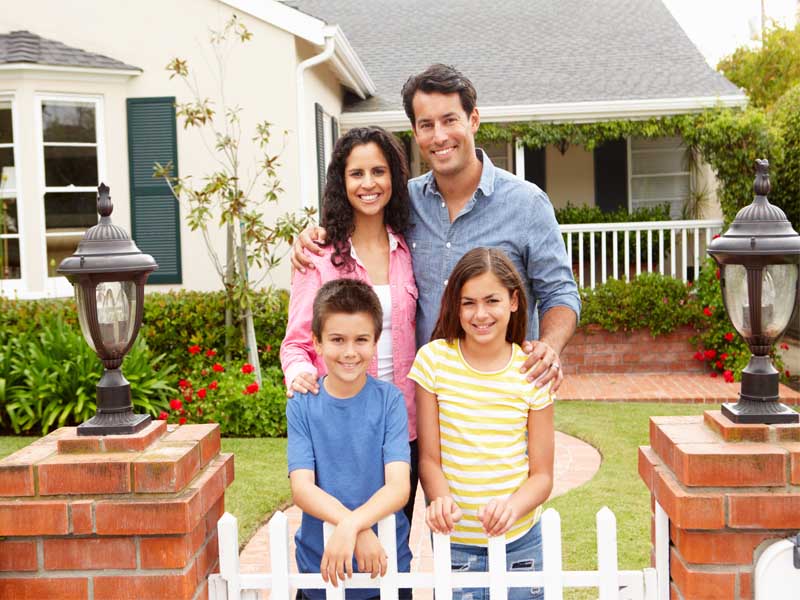 If on the other hand, you want more privacy, you´re an adult and you already have a certain level of English, you can opt for private accommodation.
The decision will depend on you. The institution that you choose to organise your learning program will help you to make the right choice. If you count on Nathalie Language Experiences for travelling abroad, we guarantee that we will find the ideal accommodation for you.
8. England is an incredible place to discover
What can we tell you about the most fascinating island in the world that you don´t already know? Students who travel for studying English in England know that it is a dream destination: the symbolic English pubs, street artists, majestic urban parks, ceremonies such as the Changing of the Guards at Buckingham Palace, huge museums, natural countryside, Harry Potter scenes, it´s exciting social life and culture…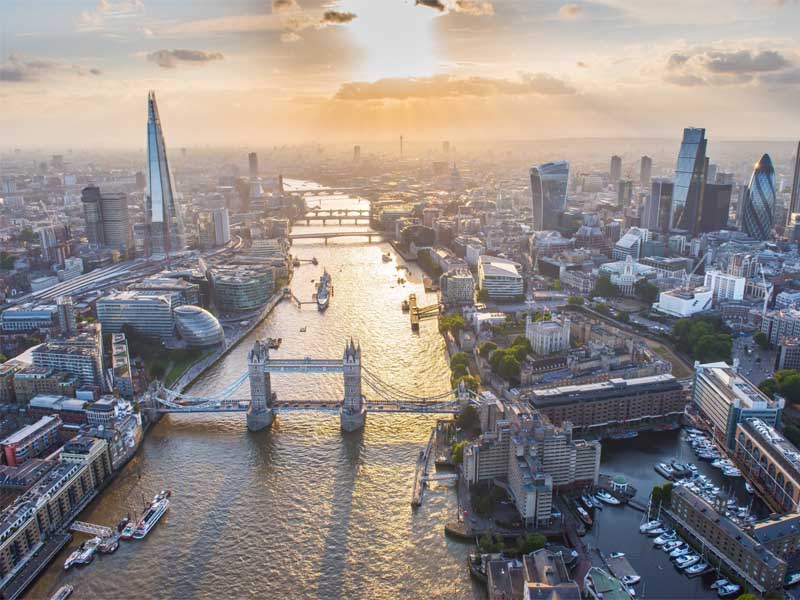 Discover marvelous cities such as London, Oxford, Canterbury, Cambridge or Whitstable. Be prepared to explore their culture, history, traditions, food, and enjoy yourself while learning English. England has a very rich history and culture, go and explore it.
9. Study in an English University and Widen Your Job prospects
Studying English in England will make a difference, and increase your chances of accessing an English university, if that is your goal. Approximately 60% of international students admitted, were already studying in the country, as part of a general English course or a pre-university one. Thus, we encourage that you make a decision that will change your current and future life.
A little while ago we told you that knowing English will open many doors for you at a professional level, and above all, travelling to England to perfect your skills, even more so.
10. Get out of your comfort zone
Leave behind your fear of the unknown, it´s not easy, but in the end, you will be grateful. Moving to England to study English is a brave decision and it will be a challenge, we don´t want to lie to you, but it will be worth it.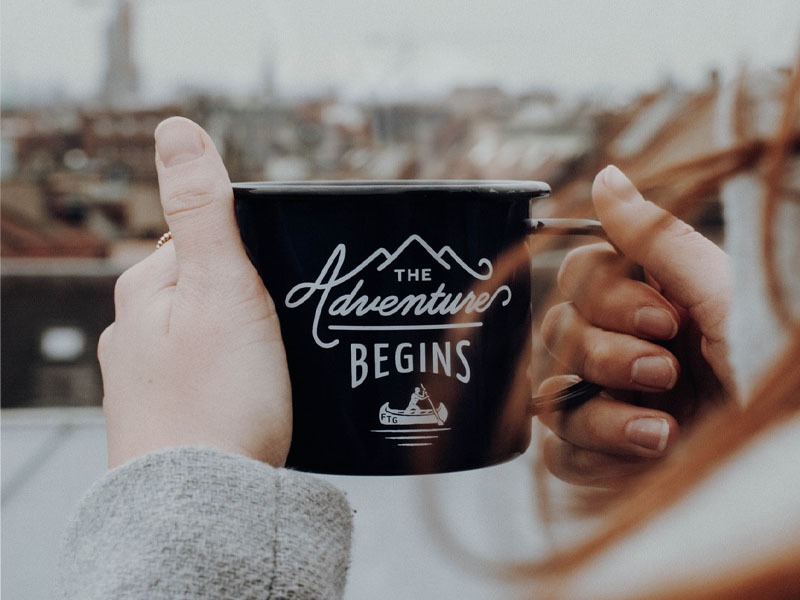 It may seem more comfortable to learn a new language from the comfort and security of an academy close to home, but we assure you that this decision will be the best one that you make in your whole life. To learn English properly you have to experience it.
Count on Nathalie Languages, experts in designing linguistic immersion experiences.
https://nathalielanguages.com/wp-content/uploads/2019/12/nathalie-languages-blog-studying-english-UK.jpg
512
1024
admin
https://nathalielanguages.com/wp-content/uploads/2019/11/NL-logo-pink-h-uk-website-1.png
admin
2019-12-10 13:06:53
2019-12-20 15:03:48
10 Reasons for Studying English in England