I'm sure that #BlackFriday or 'Black Friday' sounds familiar to you. Every year around the 23rd November, all stores start with their special discounts. But do you know the origin of Black Friday?
It is an American tradition which consists of many shops lowering their prices during the last Friday of November. And it usually coincides with the start of people's Christmas shopping.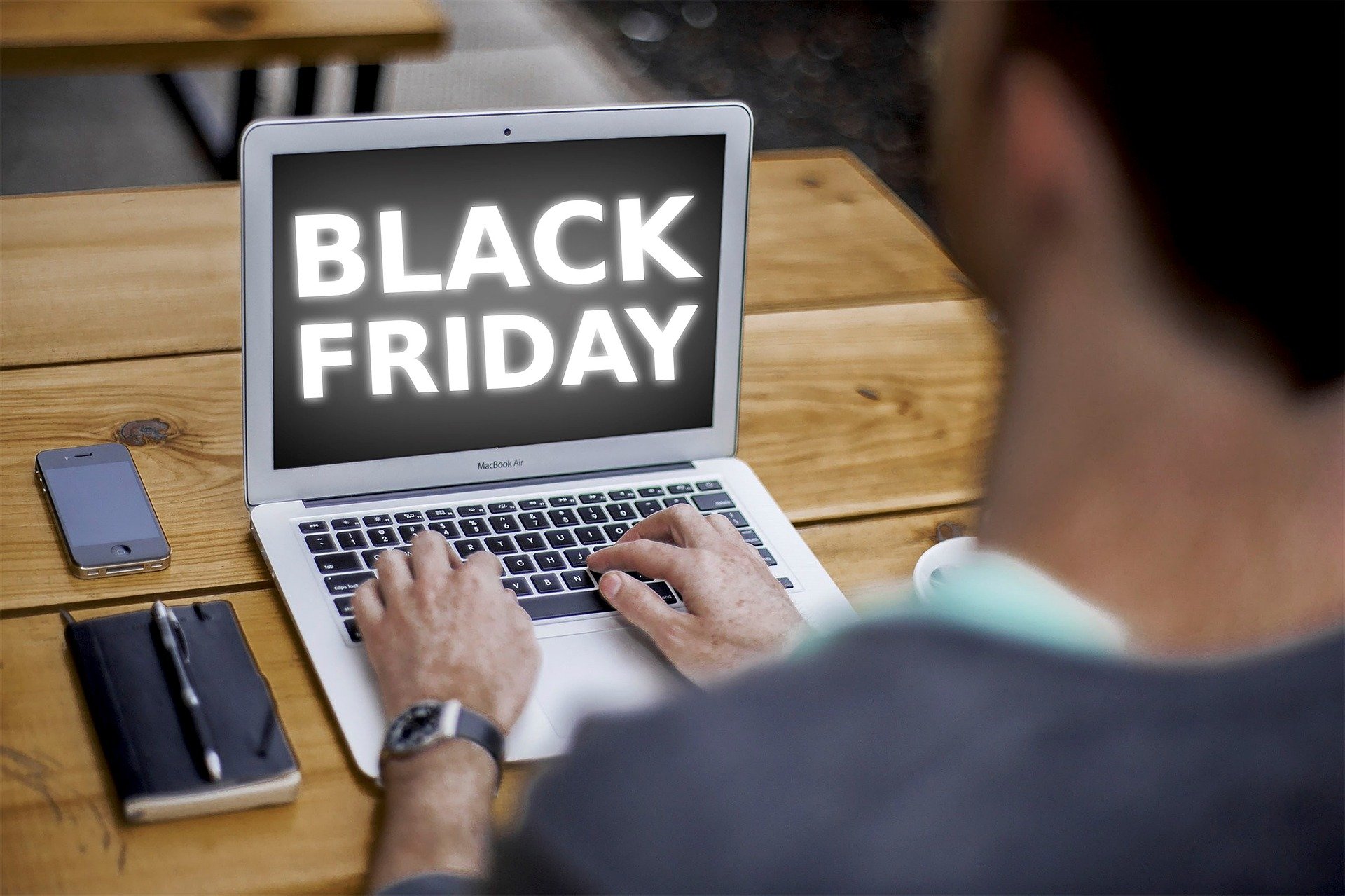 Black Friday: A date with a lot of history.
The first time this concept was used was not to refer to pre-Christmas purchases. It was actually to do with an economic crisis: Friday, September 24th, 1869.
Jay Gould and Jim Fisk, two Wall Street financiers, saw after a lot of effort and hard work, the market had gone bankrupt, which is why they called that day "Black Friday".
The most recognised origin of Black Friday is related to the American Football game that the US naval and military academies play each year. Since 1899, it has been played on the Saturday following Thanksgiving in Philadelphia.
The city was filled with people everywhere and businesses decided to take advantage of this to launch promotions and discounts to attract customers. The police started to call the eve of the game "Black Friday".
On the 19th November in 1975, The New York Times first used the concept "Black Friday" to describe the chaos that was in the city because of the discounts that the store made the day after Thanksgiving.
From that moment on, all merchants named the day after Thanksgiving "Black Friday" as the locals managed to go from spending a whole year in losses (in red numbers) to making profits (in black numbers). A custom that continues today and like any other American tradition, has spread throughout the world.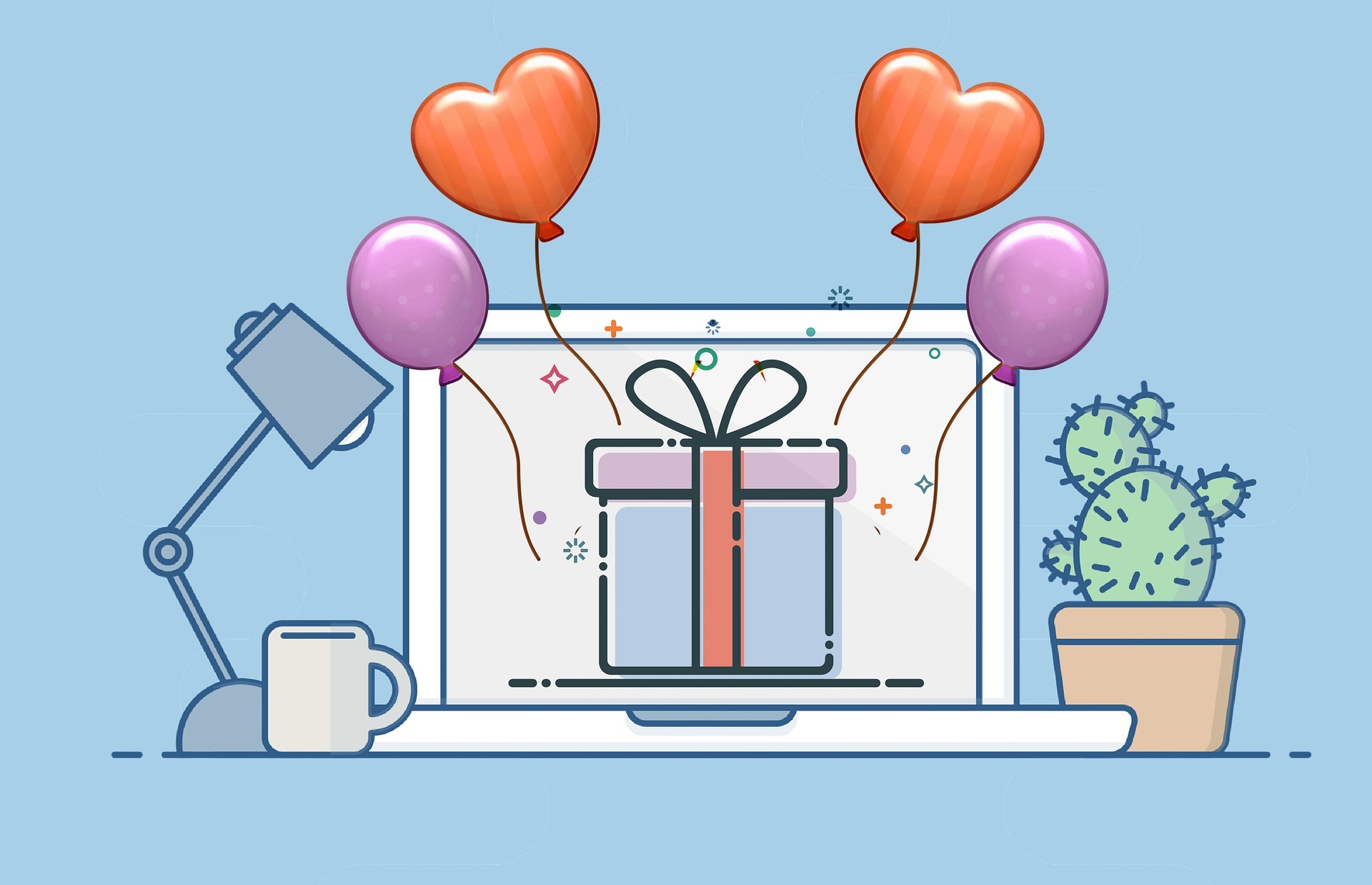 "Black Friday" in Spain.
When was this popular consumerist date established in Spain? In 2010, the giant company Apple imported "Black Friday" to our country, although in the end the discounts of this company have been the smallest after a multitude of companies joined this capitalist initiative.
In the past year, Black Friday discounts have been taken advantage of by dental clinics, dealerships, clothing stores, technology stores, and all kind of establishments.
Companies provide offers in both physical and online stores, most people take advantage of these discounts to do their Christmas shopping.
Although Black Friday is November 23rd, or the last Friday of November, it is usually stretched throughout the weekend and into Cyber Monday (yes, another date to continue consuming as if Black Friday wasn't enough).
So, there is the story about the origin of Black Friday. If you are someone who likes to benefit from promotions, make sure to not miss the Black Friday offers, your pocket may thank you.
We hope you found the information interesting. American culture has completely invaded us without us even realising it, what's better than knowing why these traditions became imposed on us.
Also, if you're considering studying English in the United States, you better soak up this American heritage.
https://nathalielanguages.com/wp-content/uploads/2021/11/sale-gcb793a77e_1920.jpg
1280
1920
admin
https://nathalielanguages.com/wp-content/uploads/2019/11/NL-logo-pink-h-uk-website-1.png
admin
2021-11-26 12:54:46
2021-11-26 12:54:46
Do you know the origin of Black Friday?