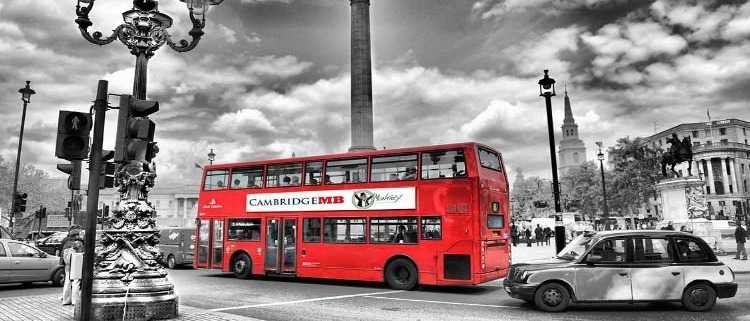 The PET or Preliminary English Test is a lower intermediate Cambridge exam for students learning English.
More than 70,000 students from around the world sit this test every year. And it´s the second stage within the Cambridge levels.
At Nathalie Language Experiences you will be able to prepare yourself to pass this or any of the Cambridge exams.
Why should you be interested in PET?
1. The Preliminary English Test will help you to improve your linguistic competences. That is to say, you will be able to understand information and be capable of expressing opinions and feelings.
With this test you will be able to demonstrate that you have a practical level of English.
2. Thanks to the PET certificates, you can use your English to communicate with natives in a natural way.
With this qualification you will be able to tackle daily situations, write letters with formal questions, take notes and read articles or simple books.
Preliminary is situated at B1 level in the Common European Framework of Reference for Languages (CEFL).
If you achieve this level, you will be able to:
Formulate simple questions and participate in conversations in a work environment

Understand the main points of instructions or adverts

Write letters, emails, or make notes about informal topics

Face any situation that you may encounter when travelling in an English-speaking country.
3. PET is an exam that is accepted around the world
A reliable test of your linguistic abilities

Backed by the Cambridge English Language Assessment

Their design is appropriate for users of all nationalities and linguistic origins

You will be able to understand the main varieties of English: for example, British English and American English

Versions of exams for people with special requirements: learning, sight, hearing or speaking difficulties
4. The PET exam is very flexible
You will be able to do it where, when and how you like. You will have the possibility of choosing between numerous centres, several exam dates and online or paper tests.
5. One of the most internationally valued certifications
Obtaining an English certificate from Cambridge is a sign of prestige. It is an achievement that you will feel proud of.
And furthermore, it is accepted by thousands of companies and institutions around the world.
What is the PET exam like?
Like all the Cambridge exams, the preliminary English test includes the four linguistic components: reading, listening, writing and speaking, although they also focus on grammar and vocabulary.
It is based around the "threshold" level specifications of the Council of Europe for the evaluation of languages.
It´s composed of three tests:
Reading and writing

, counts for 50% of the overall mark
It lasts 1h30. In this part of the exam the candidates read letters, learn to extract facts from short texts, describe, therefore demonstrating their knowledge of opinions and more.
Listening

, 25% of the mark
This unit lasts 30 minutes. And those who are being tested have to be able to understand dialogues and make conclusions respectively.
Speaking

, the remaining 25%
The evaluation of this part is in pairs and lasts approximately 11 minutes. There will be two examiners who decide your English-speaking ability.
You should be able to understand questions and respond adequately.
Once all the tests have finished, the exams will be sent to Cambridge to be corrected.
All this marking is supervised by examiners with lots of experience.
In order to pass the PET exam, you should obtain a mark of 70%. The candidates will be able to find out their mark approximately six weeks after doing the exams.
The Cambridge certificates that certify your level will be sent out two months after the results published on the Internet.
If you need help passing the PET exam, count on Nathalie Language Experiences.
https://nathalielanguages.com/wp-content/uploads/2021/01/pet-all-you-need-to-know.jpg
350
750
admin
https://nathalielanguages.com/wp-content/uploads/2019/11/NL-logo-pink-h-uk-website-1.png
admin
2021-02-17 18:20:01
2021-01-07 18:24:51
PET: All that you need to know right now