Is your New Year´s Resolution to learn English? When it approaches the end of the year and the Christmas festivities, we have the tendency to take a look at what we experienced over the year. It's natural to set new goals at this time. Is your New Year's Resolution to learn English? We can help make this possible.
What better opportunity than the new year of 2022 to consider making a change in your life? the important thing at this point is to not just think but to take action.
If you are very clear about your goal of learning English, you have come to the right article. We have compiled a series of tips to make your goal a reality.
How about it? It's great, right? Go for it.
The simple problem is that a lot of the time, the will to learn is not enough as you don't know how to go about it. No matter how motivated you are, changing habits and integrating studying a language into your day-to-day life is not an easy task. Hence the failure of the renowned "intentions", as the expectations are usually so high, they can't be met.
In this post we are going to give you a hand with 7 tips so that your New Year's Resolution to learn English becomes a reality. Ready?
1.Mentally Prepare Yourself
You must be serious about the idea before advancing with the challenge. Think and consider if you are really going to be able to fulfil what you aim for. If you have decided that above everything else you want to learn English, you better be motivated to achieve it. You must be clear about your goal, but also the path to follow to achieve it.
Banish the myth that you are too old to learn English, you're very wrong. If you want to, you can. What is really needed is that you do your part and dedicate time to it.
2.Prepare Yourself
If your New Year's Resolution is to learn English, you must throw yourself into the challenge and remove all the preconceptions on this topic. Put aside the recurring thought that you are not good at languages, that it's too late to improve,
This will not help you achieve your goal. They are only mental blockades that we justify so as to not leave our "comfort zone".
Learning a language can be fun, in fact, it's important that the process of learning is enjoyable, like a game that motivates, excites and encourages you. A good way to prepare to strive for this goal is:
-Everyday, full yourself with positive thoughts.
-Practice mindfulness meditation to better understand it and yourself.
-Surround yourself with people who support, enrich and encourage you.
3.Organise Yourself
One of the reasons that this New Year's Resolution is not fulfilled…. That is, if you say you want to learn English, but have no idea how to do it, it's normal for failure to peep out.
Thais why it's important to set a clear, concise and realistic goal. Do you want to improve your vocabulary, improve your listening comprehension, work on your pronunciation?
Learning a language involves developing several language skills at the same time, but a good tip is to set individual goals, based on your competencies.
At the same time, you can decide the level of English that you can actually achieve based on that skill and above all, a start date (that you have to try and stick to).
An example of planning could be:
-Prepare a 30-day challenge
-Write a plan with a realistic goal and your motivations to achieve it, the stages of the journey and the obstacles that you might come across during the month.
-Set a date to start learning English.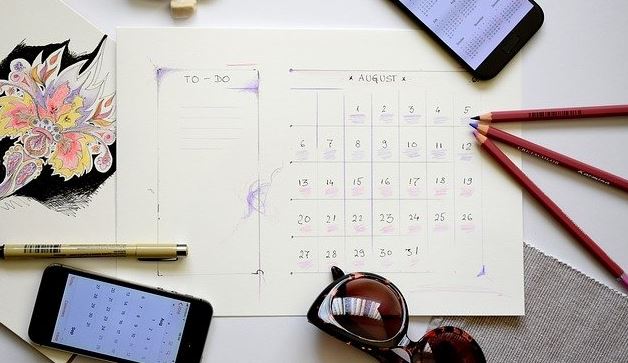 4.Start!
If you want to achieve your New Year's Resolution of learning English, it is essential that it becomes a habit. To do this, you need to make it a habit from the beginning even though it will take time.
For a routine to be established it takes approximately 30 days of continuity. It's very important not to lose motivation during this period. Therefore, in the first month, don't overload yourself so you can achieve your goals comfortably.
Make language learning fun and interesting. The help of a tutor or joining an English school can help you get started. Another interesting and popular option are online language courses or live videoconference training.
We recommend that you:
-Start with short, regular sessions
-Increase the workload as much as you can and add more, little by little
-Don't overexert yourself
-If you have trouble sticking with it, take a look at this post to help improve your concentration
5.Be Constant
If your New Year's Resolution is to learn English, say goodbye to laziness. With this goal, it's the same as going to the gym, at first you feel very little, but then you go, you feel good and you feel a lot of personal satisfaction.
Well, the same thing happens with the goal of learning English. When you go, you feel like you learn and improve and the feeling of power is incredible. To speak English, you will have to forget about laziness and not let yourself give in to it.
Your best friend and ally is perseverance. At first, it's natural to keep hold of your goals very tightly, but over time the interest in it wanes.
To master a language, you will have to dedicate time to it. It is a long-distance race that requires some effort and sacrifice, but the end is worth it. Organise your schedule and make room to achieve your goals.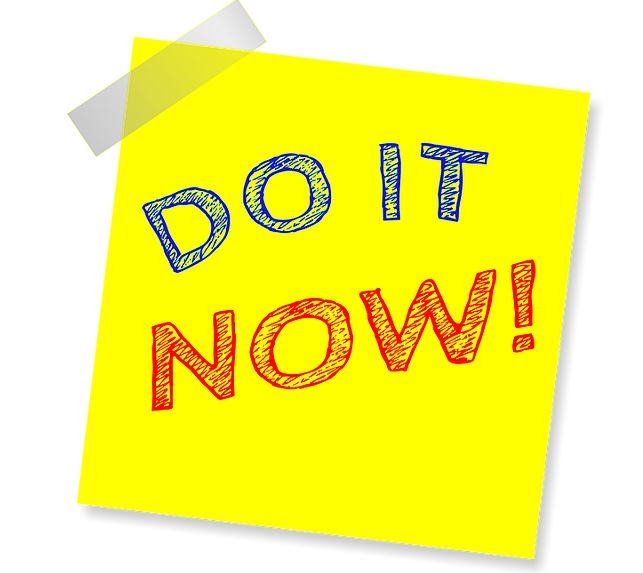 6.Communicate
One of the best ways to learn English and not abandon your goal is to share your learning with other people, and there are many ways to do this.
You can start by telling your friends that you are going to improve your skills this year. It's a mechanism that works to give yourself responsibility towards the people close to you, who you don't want to disappoint.
Another good idea is to join groups of people who are learning a new language. Their dynamic is very powerful and makes it easier to maintain the will to learn in the long-run. Take advantage of the potential of Whatsapp groups to improve your learning. You can't imagine how useful they are.
We also recommend that you share your progress on social media to feel supported, encouraged and perhaps receive advice.
7.Use the Best Resources
Is your New Year's Resolution to learn English? Well, this last tip will be useful for you. We live in a technological era and we have access to all the knowledge in the world, so take advantage of it. It will simplify your life during your learning.
You can incentivise your learning in these ways:
-Watching movies or Tv series in their original language
-Reading books from the best authors
-Playing video games
-Listening to podcasts
-Talking on the internet
-Tools to improve your pronunciation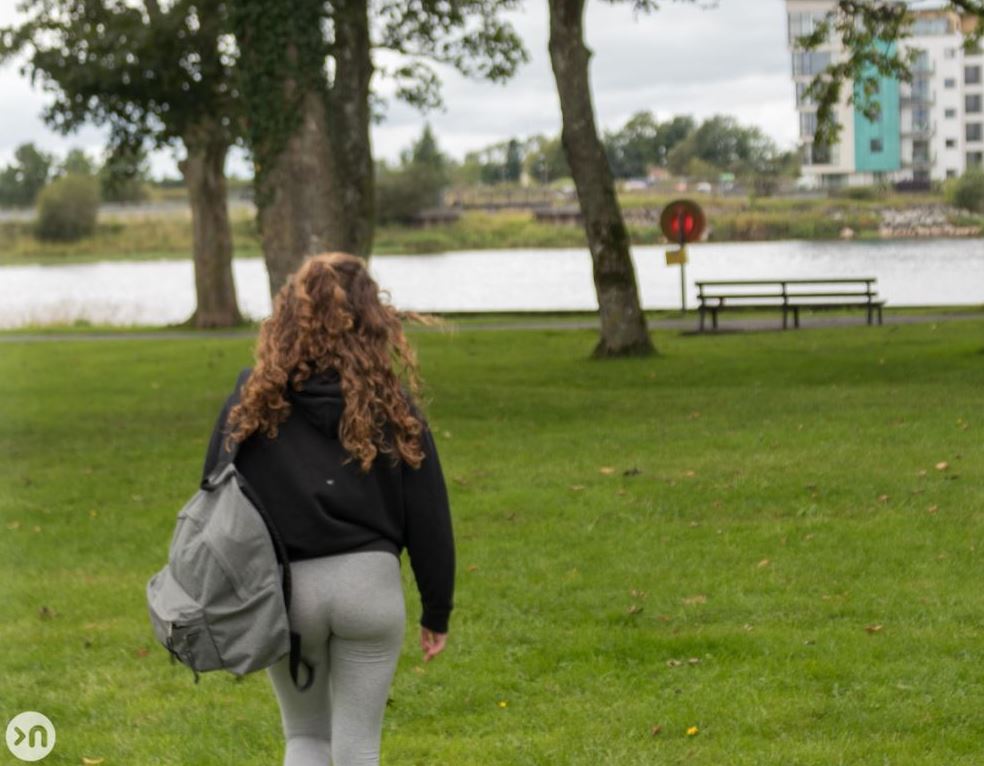 In general, there are a wide variety of resources available online with integrated dictionaries, which will be your best allies to learn English.
Finally, one last recommendation: If you want to speak English in record time, we advise you to take part in an immersion trip abroad. Can you imagine spending the academic year studying in England, Ireland, Scotland or the USA? We can make it possible.
https://nathalielanguages.com/wp-content/uploads/2021/12/nyr1.jpg
573
1018
admin
https://nathalielanguages.com/wp-content/uploads/2019/11/NL-logo-pink-h-uk-website-1.png
admin
2021-12-31 12:00:16
2021-12-30 18:28:50
Is your New Year's Resolution to Learn English?