Everything you need to know about our English Summer Experience Programme. Our English Summer Experience programme is one most successful here at Nathalie Languages Experiences. Here we will show you all the great things that full cultural and linguistic immersion can offer, and how your children will benefit from one of the best summer experiences of their lives!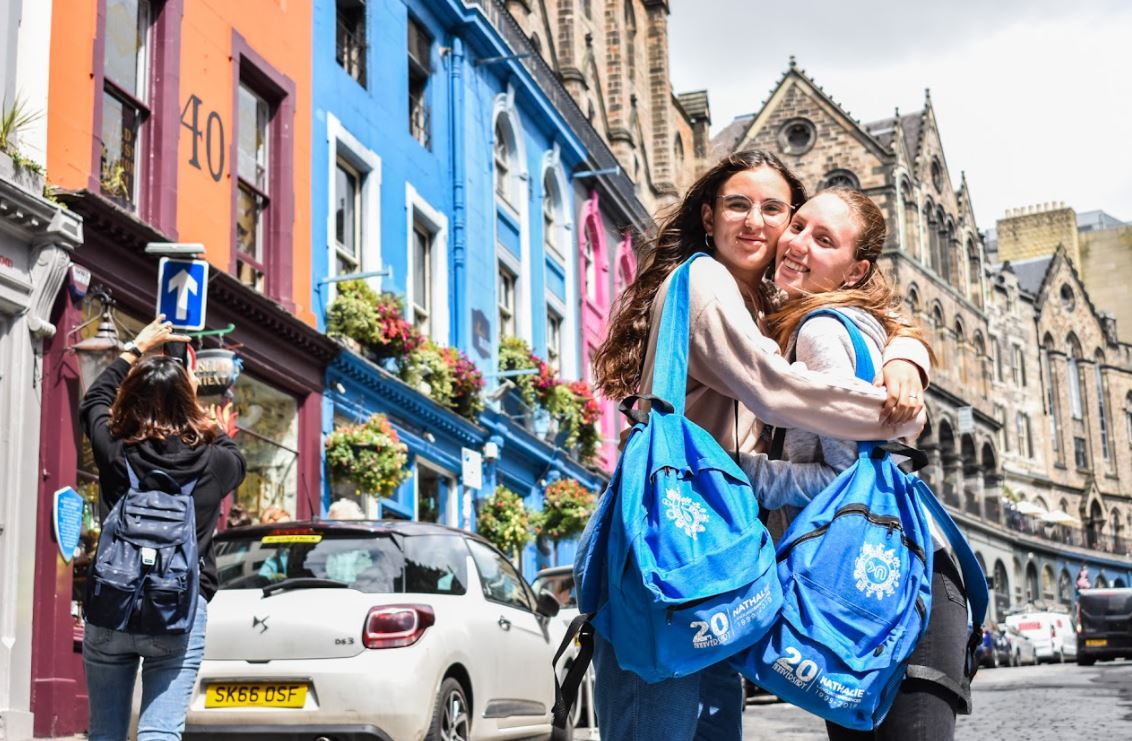 Why are more and more people taking part in this type of immersion?
We know that you are well aware of the importance of English for the future of your children, in a society that is part of a globalised world and in which this Anglo-Saxon language is the most widely spoken and the most demanded to get into the job market. 
Perhaps your children have already tried one of our immersion weeks during the school year in one of our destinations or have travelled abroad with you. It may be that during previous years you thought that they were not yet old enough to face this type of experience. Maybe…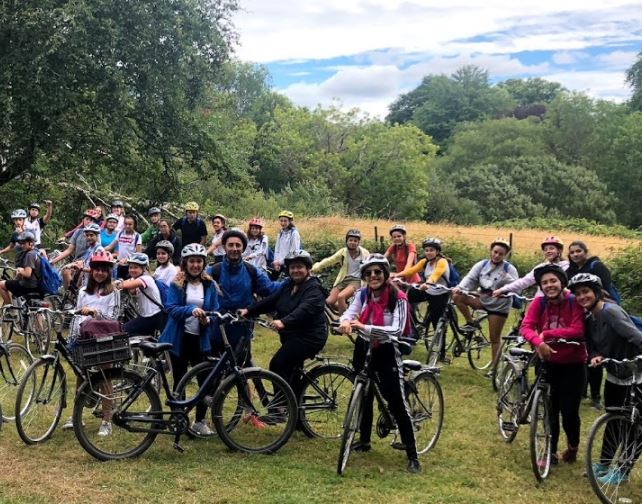 But, what if this is your time to take the plunge?
Maybe you don't want to go all the way with a one-term or even a full academic year course…
And this is why we have this programme, English Summer Experience (ESE), which is ideal for you.
Advantages of our ESE programme:
One month is enough time for a student to absorb new ideas.

One month is enough time to break past the shyness barrier and begin to communicate in the language.

Not only so they start communicating, but also gain self-confidence and move towards expressive fluency.

It will greatly improve the student's level of proficiency orally and in understanding.

You will feel more confident in yourself with English.

The student will feel more motivated to continue learning when they return.

They will get to know other cultures and become more open-minded, promoting their maturity and personal development .

They will have a wonderful summer experience.

They will experience things that they will remember for a lifetime: groups of new friends and sharing unforgettable moments with a lovely local host family.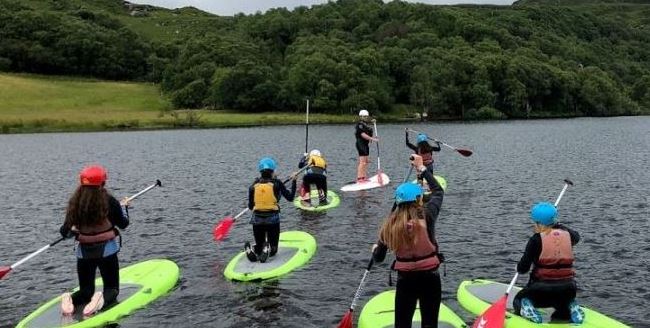 What are the exciting things we do during the ESE programme?
We have three incredible destinations to offer you: Ireland, Scotland and England. They are such attractive places to learn the language obviously, but above all to experience its beauty, its history, its culture, its nature and its people.

Once you have picked the destination, get your bags packed: we're going on a trip for a whole month!

A host family will be assigned to you that has been carefully selected to be compatible with the student.

You will be assigned a group according to your level for your class hours.

Our classes take place only in the mornings Monday to Friday. Although we put the four language skills into practice, our classes are more focused on the practical aspect of learning. They will improve the speaking and listening for those who use it for their day to day, both with their families and on their walks and trips around the city. In addition, the format of our lessons is focused on making them entertaining, interactive and fun. After all, it's summer and it's your holiday time!

In the afternoons they will always have activities and trips. They will get to know the culture of their destination up close and they will have a great time. We are going to enjoy it!

Weekends: on Saturdays we go on big excursions that last all day. They spend Sundays with their family, who will take care of organising unforgettable days and where the students will take the opportunity to immerse themselves in their way of life.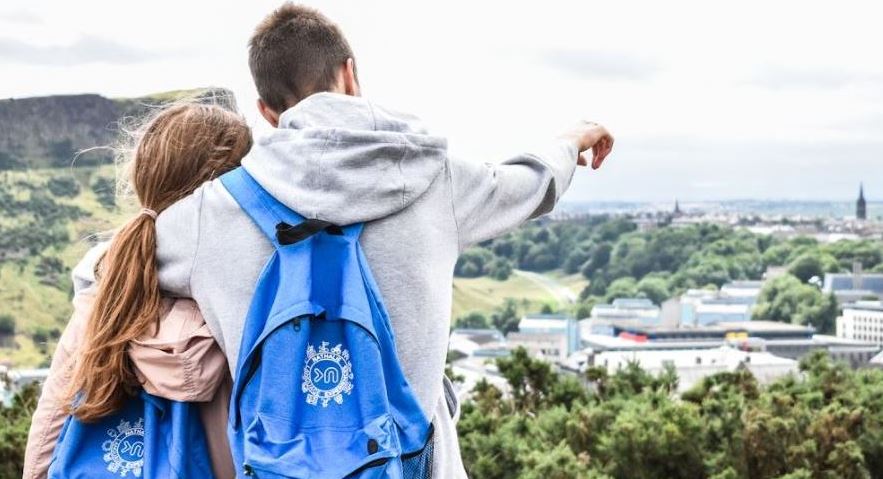 https://nathalielanguages.com/wp-content/uploads/2022/02/Portadas-BLOG-UK.png
579
1030
admin
https://nathalielanguages.com/wp-content/uploads/2019/11/NL-logo-pink-h-uk-website-1.png
admin
2022-02-08 14:44:30
2022-02-28 10:35:09
Pillars of the program English Summer Experience