Among the wide variety of resources for learning English, one of the most effective is board games.
Want to have fun and improve your English at the same time? Keep reading. Games are an educational resource and they can have excellent results.
In others articles we have explained the use of learning English watching series, today is time for board games.
Enjoy yourselves spending time playing and advancing in your English learning. Are you taking note?
Top 9 Board Games for Improving your English
The brain takes in information much better through entertaining resources. Perfect your English while having fun.
Scrabble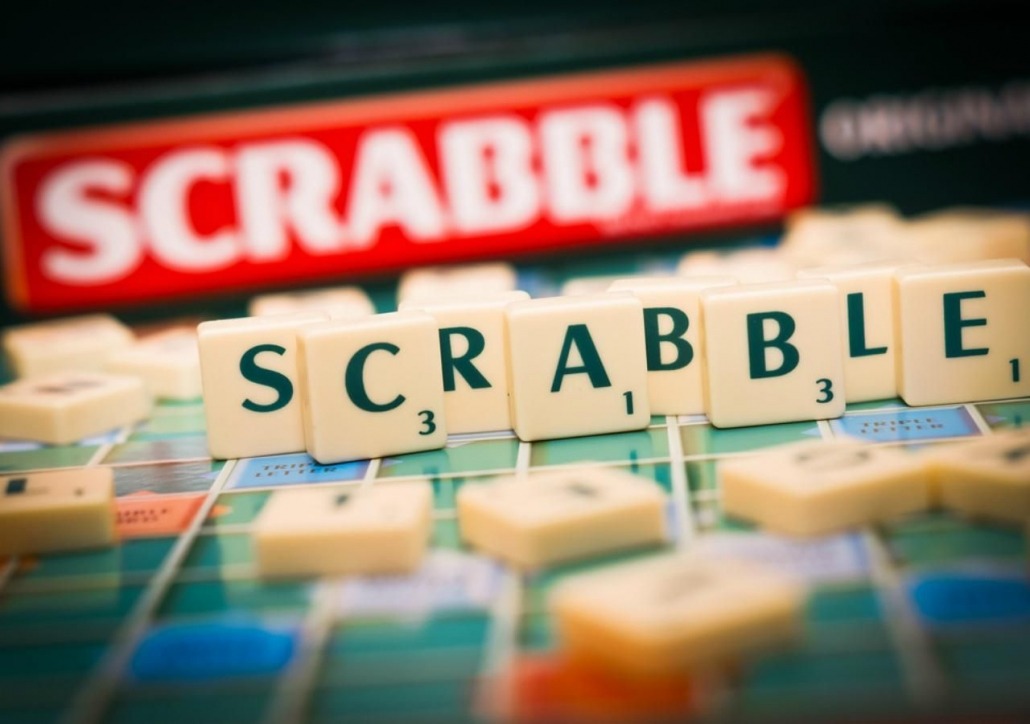 A classic for learning new vocabulary. A board game in which each player receives tiles with letters on and use them to form words, using words created by other players on the board.
There are letters that are worth more points than others, and the longer the word the more points as well. It is a perfect resource for intermediate and advanced levels of English.
Scattergories
Do you recognise the tv advert in which they say, "we accept boat as an aquatic animal"? Well, this is Scattergories. It is a board game for learning english perfectly, and testing your vocabulary at the same time.
All the players should have a list with certain categories along the top. They then write a word that starts with the letter given for each category. We promise that you will have fun and learn lots.
It is an ideal game for people with an intermediate or advanced level in English.
Taboo
A truly fun game. You should take a card and make your partner guess the word that appears on your chosen card.
Seems easy? Well the difficult thing is describing the word without saying any of the words that are written on the card. Be creative and use your imagination to win.
And of course, learn vocabulary. It´s ideal entertainment if you already have a certain level of English.
Uno
A very interesting card game. Whoever runs out of cards first is the winner. It´s very fun and educational for kids over 6 or people will a beginner's level of English.
Basically, it uses numbers and you don´t have to have a huge understanding or knowledge of the language.
Party & Co
This board game is an ideal option for learning English due to the great variety of words that it includes. There are several versions (for children, girls or boys, Disney, Extreme…). 
You can choose which you like the most, get creative, express yourself, draw, answer questions about general knowledge… An above all, everything is in English.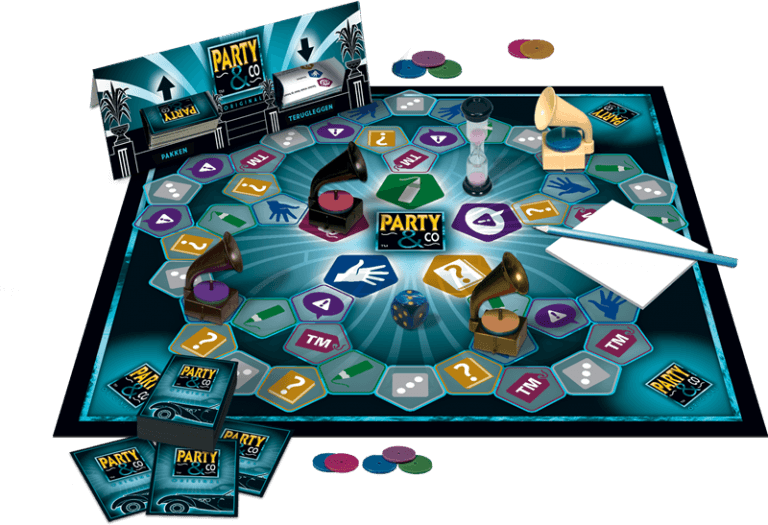 Up words
A game very similar to Scrabble. This allows players to change words that are on the board by placing tiles on top of certain letters already on the board.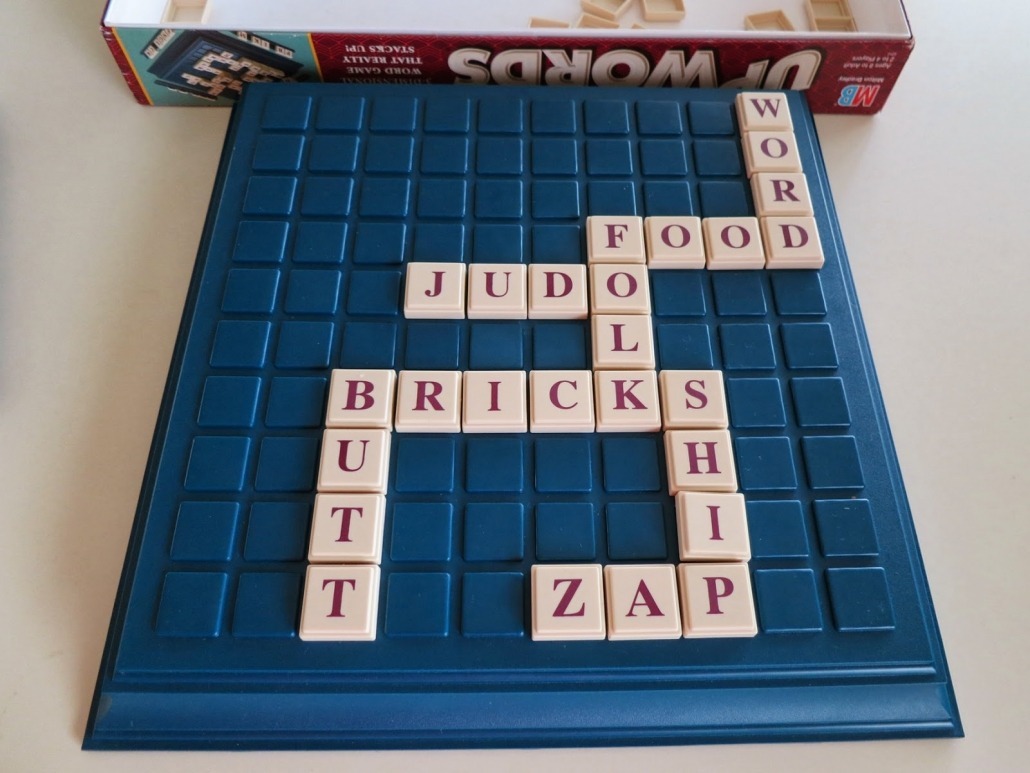 Bananagrams
A perfect fun game for learning English. A game in which the players can use a set number of letters to create their own words.
Ideal for students of whatever level of English to improve their vocabulary.
Balderdash
This is for students with an advanced level of English. Each player has to define a word, and everyone else has to guess it.
The key is giving false hints so that the others don´t guess.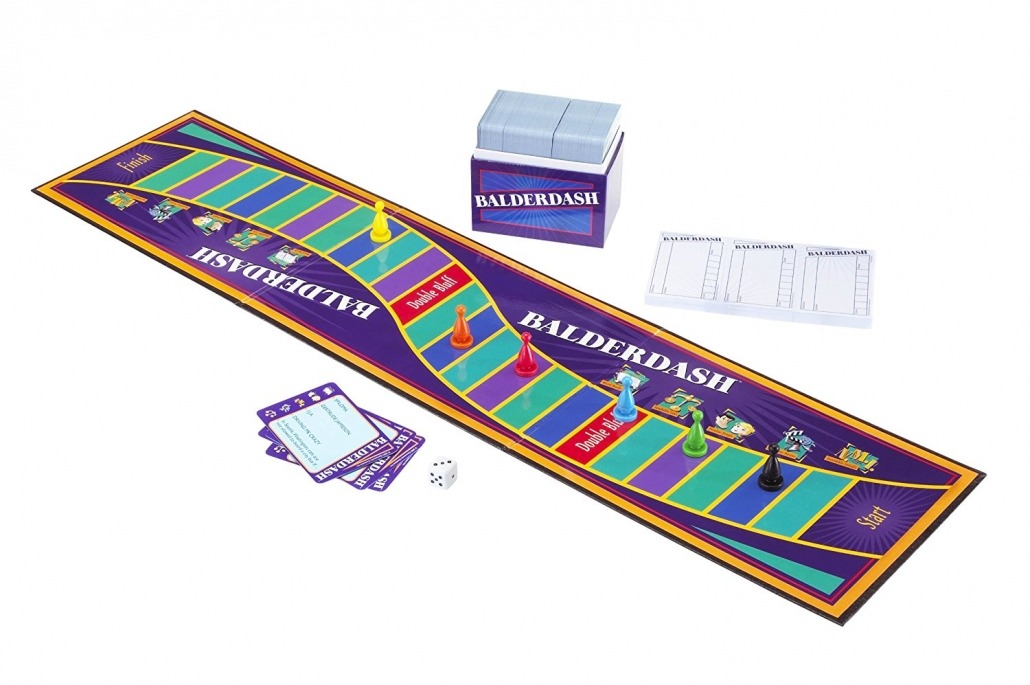 Boggle
A board game in which you have to find as many words possible in three minutes. It is a board with 16 places for letters.
When you shake it, a unique combination of letters appears. In only three minutes, the players have to form as many words as possible. Prefixes, acronyms and slang don´t count. It´s fun and a good tool for learning and practising English.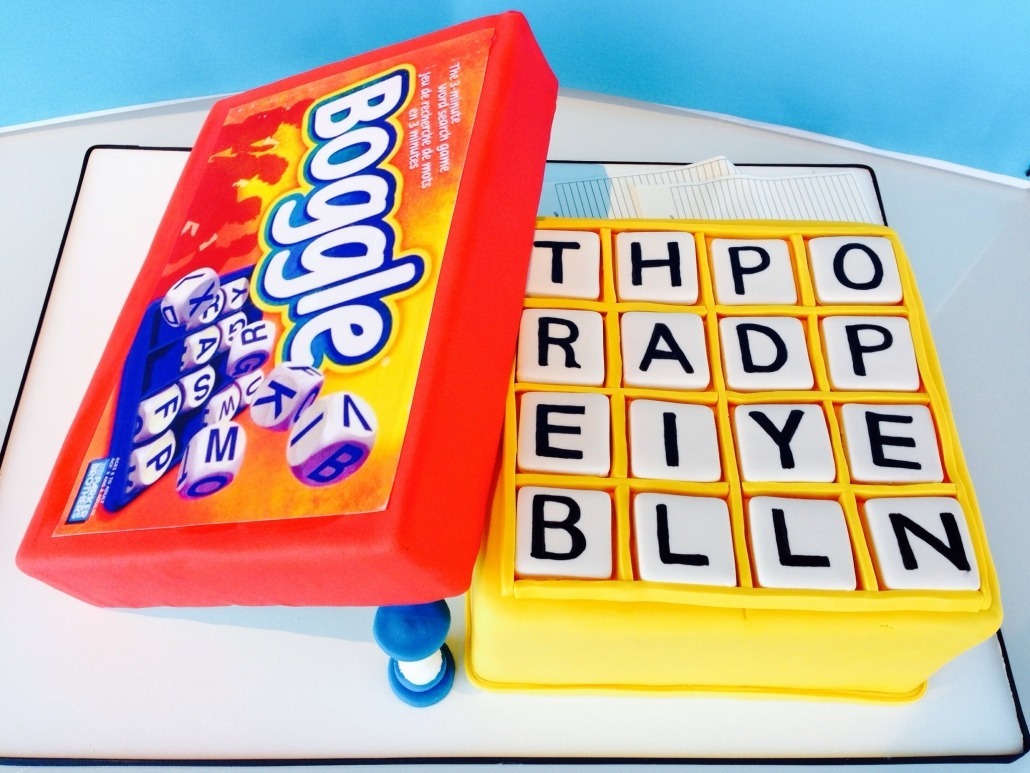 Do you still want to learn English? We recommend that you listen to music.
You now know what board games can be useful for practising your English. What are you waiting for to get started?
https://nathalielanguages.com/wp-content/uploads/2020/07/nathalie-languages-blog-games-for-learning-english.png
579
1030
admin
https://nathalielanguages.com/wp-content/uploads/2019/11/NL-logo-pink-h-uk-website-1.png
admin
2020-09-08 09:02:33
2020-07-27 09:06:55
The best board games for learning english