Do you like music? For most people, the answer is yes. It is a fun and educational way of learning English. Why not make the most out of this resource?
It can help us to improve our pronunciation, pick up new vocabulary, and train our ear to listening to another language.
We all carry around our phone and headphones with us every day. Therefore, there doesn´t seem a better technique for improving your English. Cheap, fun, and effective. What more could you ask for?
An Effective Method in 5 Steps to learn english with songs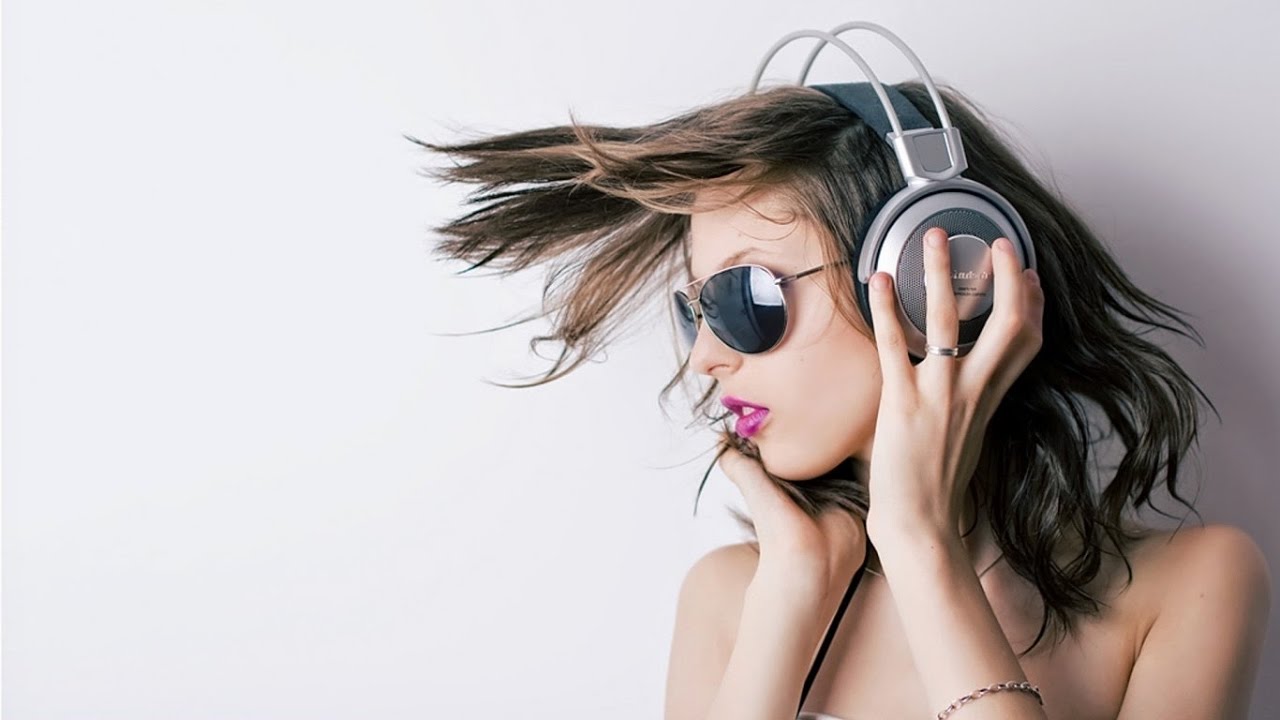 1. Choose Songs That You Like
For learning to be fun, the best thing to do is to choose music that you truly like, we are going to recommend some singers, but it is better if you listen to your favourite style.
2. Listen to Music Again and Again
The key to learning English with music is repetition. The more you listen to a song, the better you will understand the lyrics.
This greatly helps with your ability to pick up new words.
3. Sing Without Reading the Lyrics
This is interesting if you want to improve your pronunciation.  If you have the lyrics in front of you it is much easier to make errors and above all, repeat them.
The best thing is to get used to listening to English.
4. Sing with the Lyrics of the Song
Now is the time to learn more vocabulary in English. Look up the lyrics online.
With them in hand, you only have to look up the meaning of the words that you don´t recognise and note them down in a booklet.
5. Repeat Constantly
This isn´t the first time that we are highlighting the importance of repetition. Don´t stop listening to music that you like, therefore you will learn without realising.
We recommend a website called Lyrics Training, on which you will fill in the gaps to the lyrics of a song whilst you are listening to it.
Music as a resource isn´t a substitute for a good language training centre. But it can be a very interesting tool to help alongside classes.
6 Perfect Singers to Help Learn English
This is only a recommendation of artists who sing in English and can be of help to your learning process.
The Beatles
A classic in English music; known by everyone. With simple lyrics, melodies and rhythms that you can´t stop singing.
Their songs are fun, catchy, and easy to understand. An excellent example of music for learning English.
U2
You can´t forget the sensational Irish band and their star, Bono. Their songs deal with diverse themes such as politics, the environment, religion, social problems etc…
Their music is perfect for learning new vocabulary. Furthermore, as they usually have a slow rhythm, you will be able to understand them without difficulty.
We especially recommend "All I want is you" and "Beautiful Day", as well as others.
Adele
This English singer is a perfect example for helping to improve your English. Her music has spread worldwide.
It is essential to include her in this list because she is an artist with a great international reach and fame. A great interpreter with lyrics that leave a deep impression on you.
Her voice shakes, have you noticed this whilst listening to "Someone like you" or "Set fire to the rain"?
It is very interesting to try and recreate her songs on karaoke.
Adele also has an excellent pronunciation that will allow you to follow and understand her songs with ease.
Coldplay
Another British group, and a good example of music for learning English. Nowadays this band can be considered a lighter version of U2.
Songs known by everyone and that are listened to for hours through radio stations.
They make music with lots of rhythm, enchantment and really interesting lyrics. Chris Martin is a stupendous vocalist who can help you with your English.
Beyoncé
We are including one of the most famous artists at the moment. Her songs couldn´t be catchier, more rhythmic or easier to understand.
Beyoncé´s music is fun and perfect for improving your level of English.
Who can spend a day without listening to "Single Ladies"?
Queen
We can´t forget this British group. Freddy Mercury with that great voice is one of the best artists in the history of music.
An excellent choice for practising English. Extraordinary pronunciation, powerful lyrics and unforgettable music.
It is very easy to understand Queen and it never gets old fashioned listening to the best singer of all time.
Learning English is fun if you know how. We hope that you have liked our suggestions, and if you want help from teaching professionals, contact Nathalie Languages.
https://nathalielanguages.com/wp-content/uploads/2020/03/nathalie-languages-blog-learning-with-songs.jpg
644
1030
admin
https://nathalielanguages.com/wp-content/uploads/2019/11/NL-logo-pink-h-uk-website-1.png
admin
2020-03-19 13:17:22
2020-03-23 09:41:11
How to Learn English with Songs