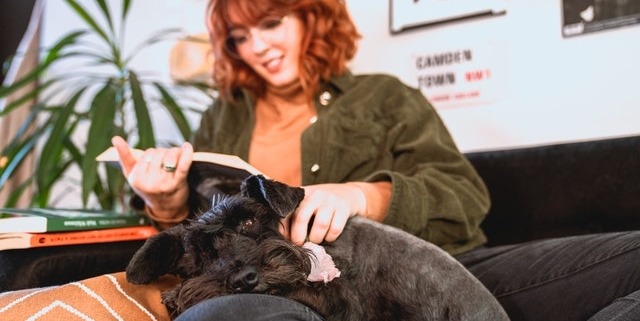 Do you want to discover the best English novels for adults? Reading is stimulating, enriching, mind opening, and an incredible source for learning English.
Today we are going to recommend some novels for you to enjoy reading and at the same time, improve your English. Furthermore, it is one of the best ways for widening your vocabulary.
We have selected a series of books from the 20th century, of different genres and appropriate for an intermediate or advanced level, a very good English novels for adults. 
1. Thirteen Reasons Why
This book has been made very popular by the Netflix series, but this series was actually adapted from a book by Jay Asher. At the beginning it appears to be about a group of teenagers but all of this changes when the main character, Hannah, commits suicide.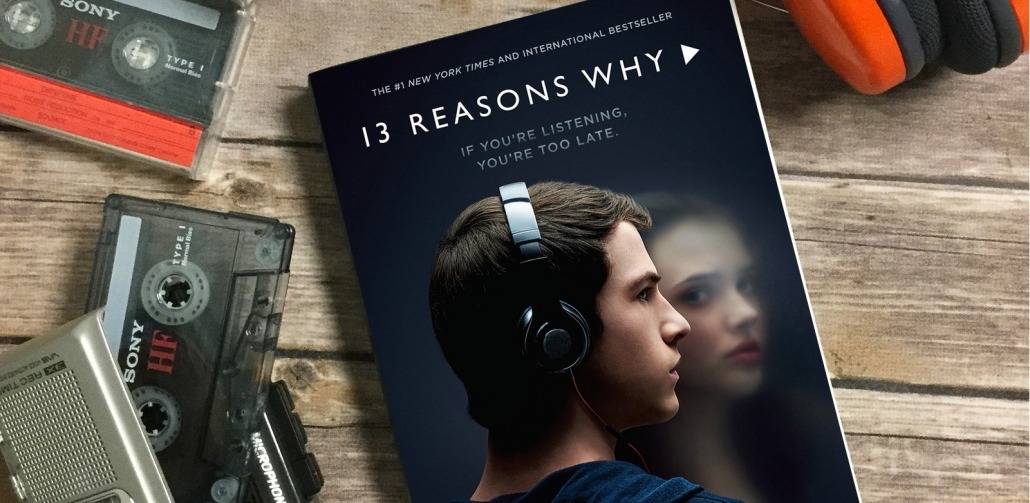 Clay, a friend of Hannah, receives a box with 13 tapes explaining, in 13 reasons, why this tragedy took place. A novel full of complexities about juvenile psychology, that tells of the reality of bullying at school.
Why not read this book and then watch the series in its original version?
2. The Great Gatsby
It´s a book for learning English that you can´t miss. The classic by F. Scott Fitzgerald is a story that follows a peculiar group of characters in the fictional city West Egg during the Summer of 1922. In particular, the eccentric millionaire Jay Gatsby and his obsessive passion for the ex-newcomer Daisy Buchanan.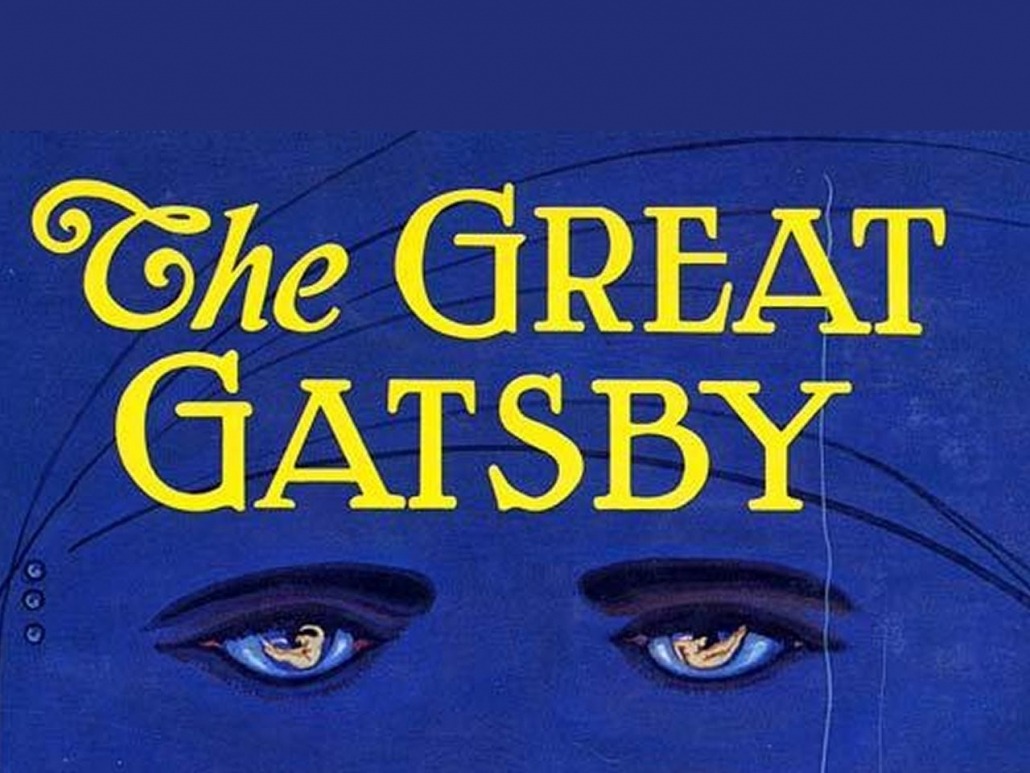 A work that explores the decade, resistance to change and an excessive lifestyle. A picture of the era of jazz and the Roaring 20s.
Submerge yourself in the world of this marvelous work and then, enjoy the latest version of Gatsby starring Leonardo DiCaprio.
3. 1984
In this recommendation for English novels for Adults, we can´t forget about the superb work of George Orwell written at the end of the 40s. A book that reflected many aspects from the future, such as the concept of Room 101 or the Big Brother effect.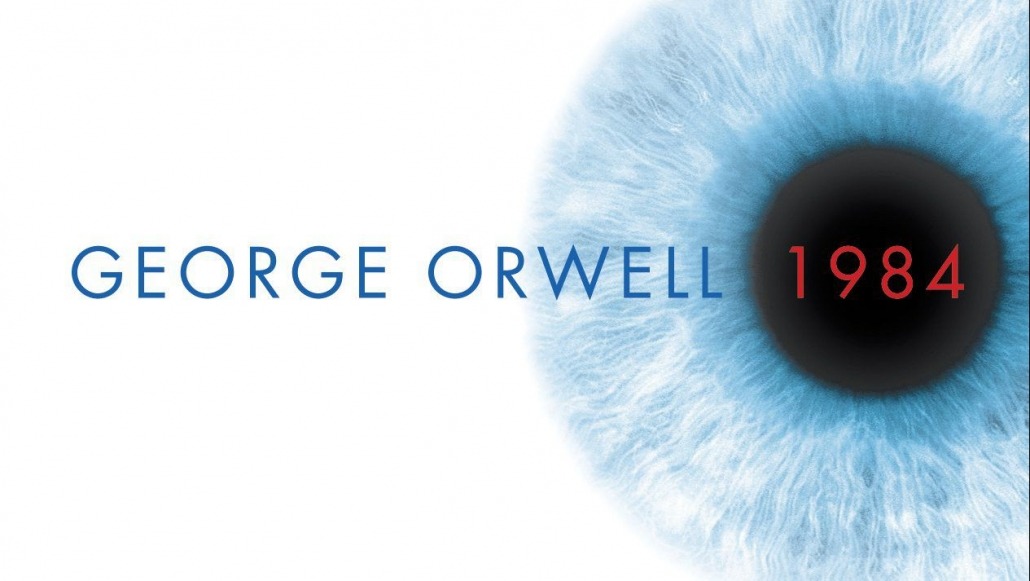 An exhilarating book with which you will learn English and about interesting concepts about politics and philosophy.
4. The Catcher in the Rye
It is one of those books that it ideal for adults to learn English. A novel by J.D Salinger that continues to amaze young people and adults decades after its publication.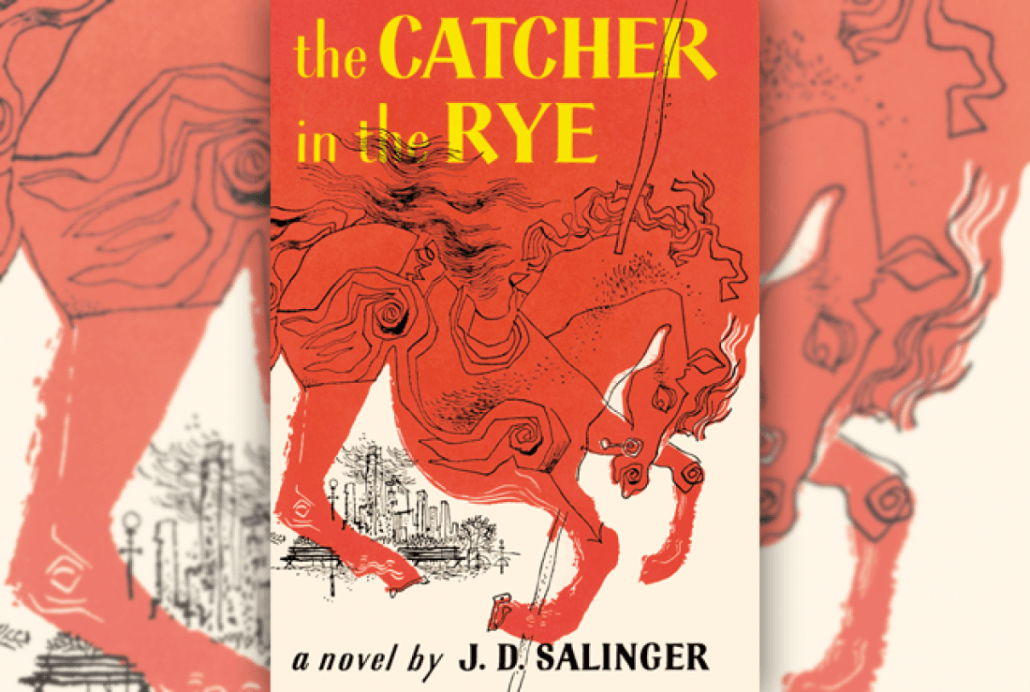 It was a very controversial book, since the main character Holden Caufield represented the boredom and rebellion of youths.
It´s a very relaxed and interesting way of learning English. Since its publication, it has a reputation for being a politically incorrect book, and was banned from many libraries.
5. High Fidelity
One of the most iconic books by Nick Hornby, an American writer and music lover. It is centered around the character Rob Fleming, a passionate music-lover who is dedicated to making cultural lists about books, films, songs…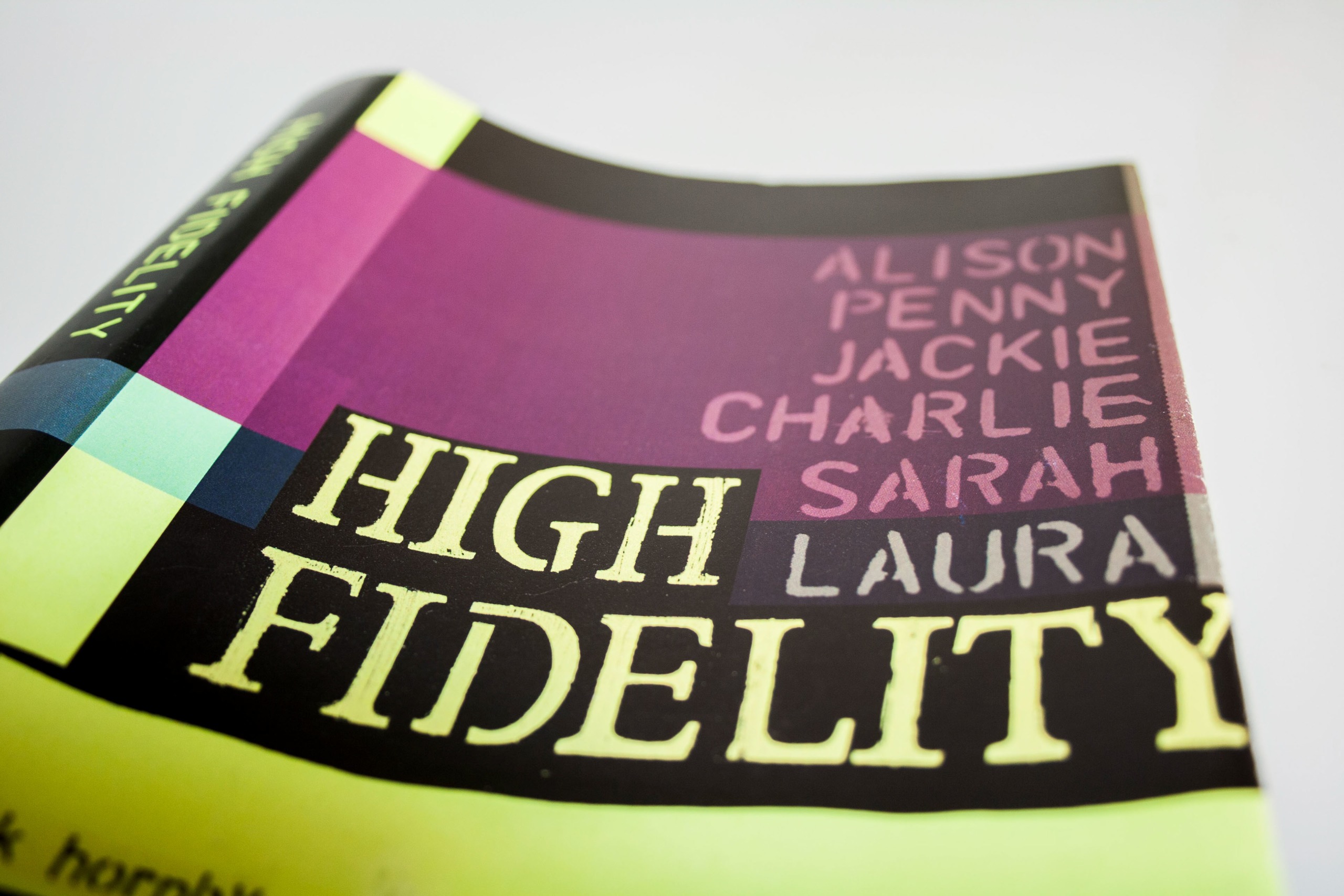 After losing his girlfriend for his lack of commitment, he decides to call ex-girlfriends and goes on a journey of personal rediscovery. This book tells us about maturity, and is set in a London record store in the 90s.
6. Books by Stephen King
It is very difficult to choose one book from the best terror novelist in the last 50 years. He has many best-sellers that are worth being read: Carrie, The Shining, The Dead Zone, Christine, Misery, It…
Great works with overwhelming success and all of them have been adapted into film or tv shows. His books are a superb way of learning English and submerging yourself into a very special genre.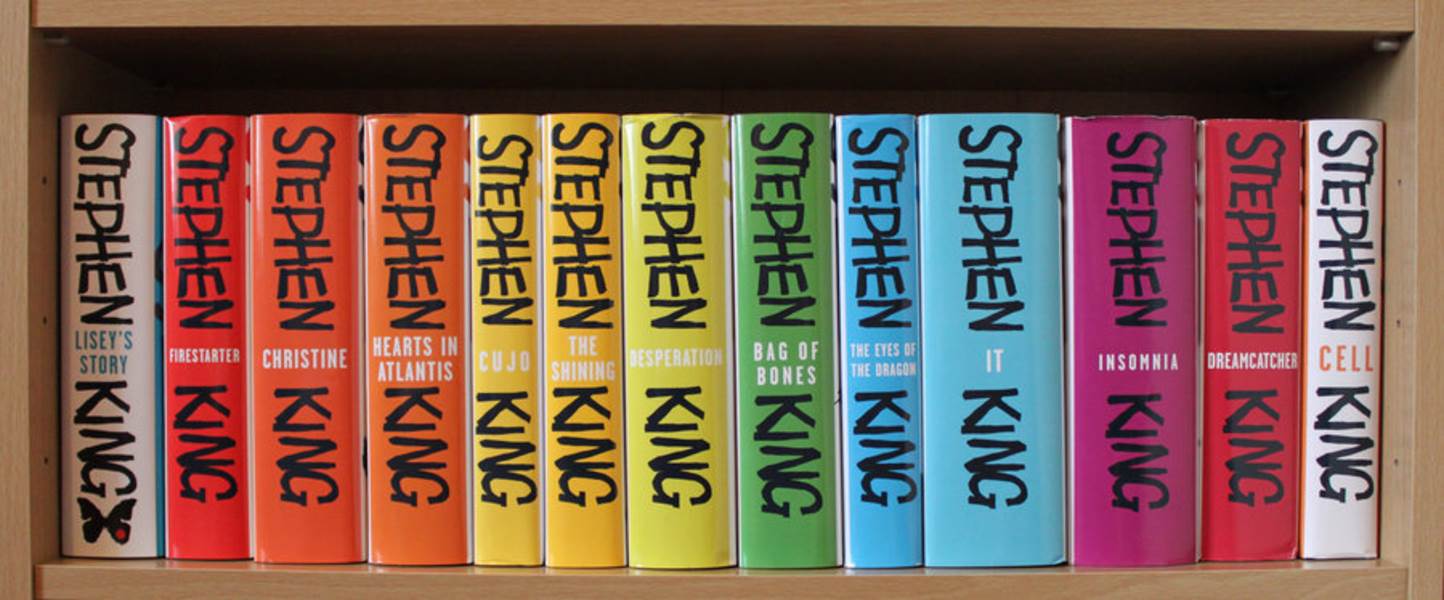 Stephen King has also written two very special books that stear away from terror and intrigue: The Shawshank redemption and The Green Mile.
These two works were taken to the cinema and received very good results. In fact, Shawshank Redemption is one of the best films in all cinematic history.
Do you want to learn more? Well, why not watch original English series?
Learn and improve your English without renouncing fun.
https://nathalielanguages.com/wp-content/uploads/2021/04/english-novels-for-adults-to-learn.jpg
426
640
admin
https://nathalielanguages.com/wp-content/uploads/2019/11/NL-logo-pink-h-uk-website-1.png
admin
2021-06-08 19:27:41
2021-04-29 19:28:17
The best English novels for adults: read, learn and enjoy